Train as a Cabin crew Member
Find Out How!

If your goal is to work in the aeronautical world, if you are passionate about traveling or if you want to turn your life around and change cities every day, at Ready4TakeOff we tell you how you can do it.
The profession of cabin crew is one of the most demanded in the world of work.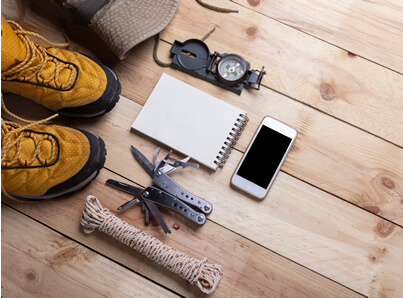 Basic course of survival techniques
It is the art of staying alive and therefore we must anticipate the elements that preserve it and minimize situations at risk.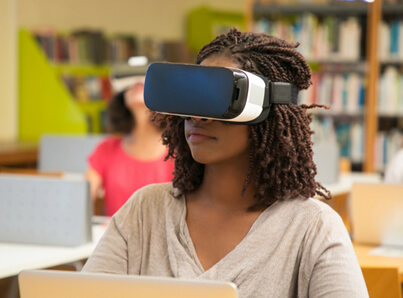 Practices in 3D Virtual Reality Simulator
With three-dimensional simulation it is possible to maximize the potential of flight training with state-of-the-art VR tools.
Ready4Takeoff was born from the passion for aviation of a group of friends and colleagues with extensive experience in the world of aviation and air operations. Convinced that aeronautical training definitely needs to take off into the future, we have got down to work and have proposed a modern, innovative and practical training project above all else.
We work from loyalty and honesty, and we will accompany you in this new challenge during and after your training course.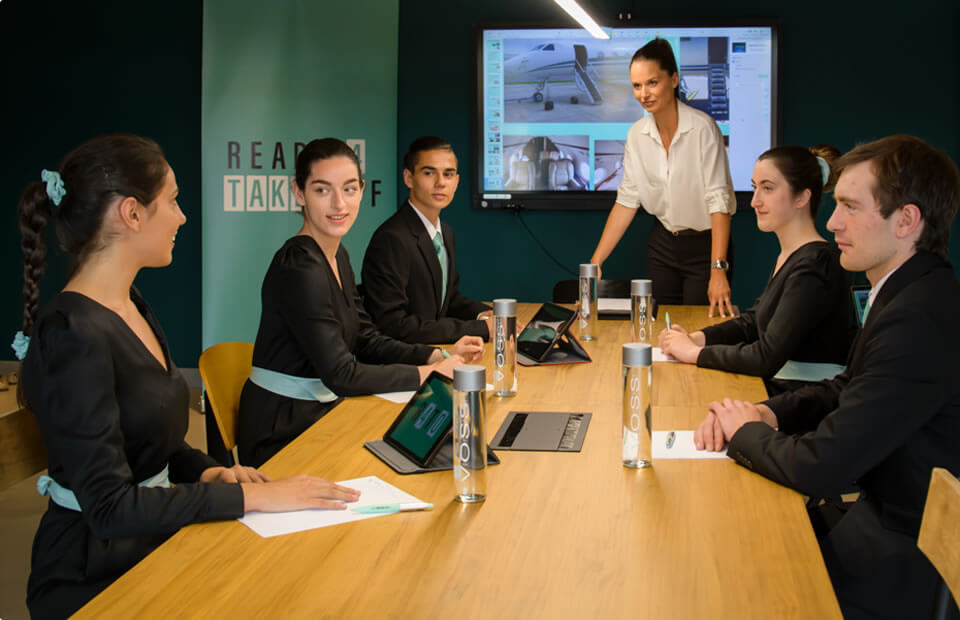 We are an aeronautical training and air services center whose main objective is to satisfy the demands of the air sector both in terms of training and services.
We offer you a wide range of services endorsed by the professionals who make up the team, all active with extensive experience in the different fields of aviation, both passenger cabin crew, pilots, and ground personnel.
If you like to travel, know new countries and cultures and you are a dynamic person, get ready to work as a Flight Attendant. You will enjoy your work and make your dream come true with the European Certificate for Passenger Cabin Crew.
At Ready4Takeoff we are committed to the environment, safety, innovation and development of new technologies applied to the field of aviation.
We have classrooms with space for 20 students, with the necessary audiovisual means to teach the different subjects, and with all the necessary material required by the State Air Safety Agency.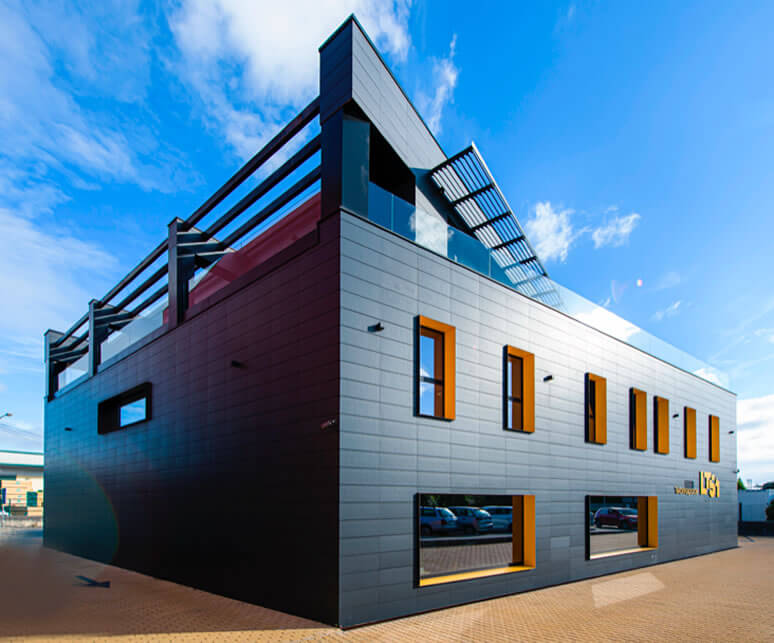 Modern Nordic-style facilities
Located just 5 minutes from A Coruña Airport, our study center is located in the LT51 business center, modern facilities in the Coruña town of Cambre.
Active professionals with extensive experience in the sector
You will have a successful career accompanied by active professionals with extensive experience in the sector.
Ready4TakeOff is a center approved by the state aviation security agency, authorized to issue the official TCP (Cabin Crew) title.
We also include in our courses as complementary training:
Practices in virtual reality simulators
Experience the training scenarios in the latest generation of virtual reality glasses and headsets.
Voluntary rescue practices in the open sea
Go into the open sea to simulate a splash and learn survival techniques in extreme conditions.
Executive aviation, inflight service and protocol
You will get to know more about the world of executive aviation
with our protocol course and onboard service provided by active professionals in the sector.
You will live an adventure hand in hand instructors specialized in survival.
Become an expert to function in English in a practical environment with native teachers.
Prepare your CV and face a Job Interview
We will help you prepare future interviews for airlines and prepare your professional CV as TCP.
Plan an unforgettable experience with training at Ready4TakeOff
You will enjoy your work and make your dream come true with the European Certificate for Passenger Cabin Crew.