Initial CCM (Cabin Crew Member) Course
R4T0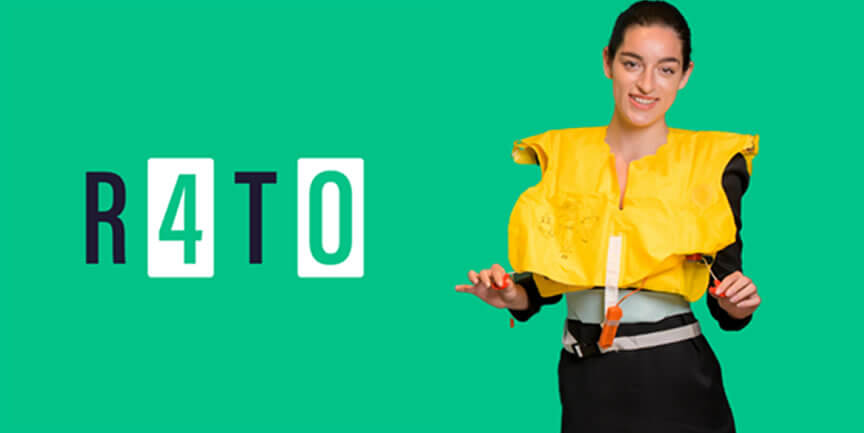 Initial CCM Course (Cabin Crew Member)
The profession of cabin crew is in high demand for its career opportunities. It consists of keeping the safety of passengers, facilitating the compliance of rules and procedures onboard, and ensuring passenger comfort during the flight.
Our instructors are currently employed in the aeronautical sector and have extensive experience in corporate and commercial aviation. At Ready4TakeOff we are pioneers in the implementation of real survival practice experiences in the cabin crew member course, as well as the latest 3D Virtual Reality technology applied to crews. We are also partnering with experts in survival techniques and maritime search and rescue services.
Content is distributed as follows:

115 hours of theoretical classes

20 hours of practical classes


5-week course (4 theorical weeks, 1 practical week) that include the following content:
General Theoretical Knowledge of Aviation
Basic aeronautical terminology, flight theory, passenger distribution, meteorology concepts and the effects of contamination of the aircraft surface.
Aeronautical Medicine and First Aid
Recognizing symptoms associated with the most common medical incidents during flight, learning the use of on-board first aid kits and first aid. Course provided by medical personnel.
Human Factors and Crew Resource Management (CRM)
A key subject for specific application within the work environment and troubleshooting of a cabin crew member.
General Aspects of Aviation Security
Learning the most relevant aspects related to civil aviation security, identifying risks and threats to the aircraft and the reporting system.
Passenger Assistance and Cabin Surveillance
Duties and responsibilities required by a cabin crew member in the operational environment.
Aviation Firefighting Services
Action guidelines in the event of a fire and/or smoke emergency on board.
Application of the basic concepts for survival in hostile environments, with practical lessons in the pool or sea.
Safe Transport of Dangerous Goods by Air
Types of dangerous substances, action protocols in case of emergency on board in accordance with the applicable ICAO technical guidelines.
Aeronautical regulations and institutions for the cabin crew
Rules and regulations applicable to aviation as well as aeronautical institutions.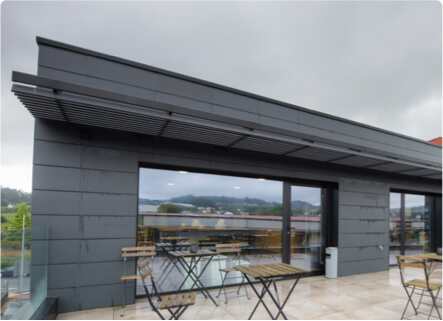 + Zone: Outdoor Installations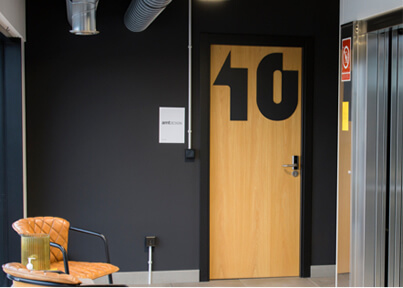 + Zone: Theoretical and practical classrooms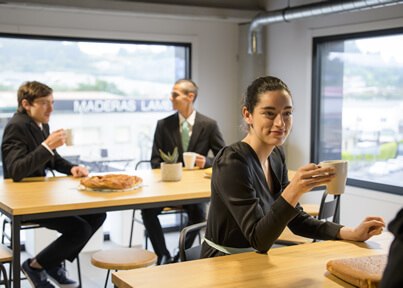 Complementary Theoretical Subjects
English
English is a key subject in the aeronautical world, so at Ready4Takeoff you may agree  1 hour of English a day taught by a native teacher (check rate).
Corporate aviation, onboard service and protocol
At Ready4Takeoff we include the Corporate Aviation course. All of our teachers have experience in this area of aviation and fly for prestigious European companies, for important multinationals and VIP passengers.
In this course, distributed in 12 hours, you will learn the secrets of executive aviation, everything you need to know about onboard service, etiquette and protocol, so that flying as an auxiliary in a private jet is nothing new for you. At the end of this course you will be awarded our Gold Service diploma.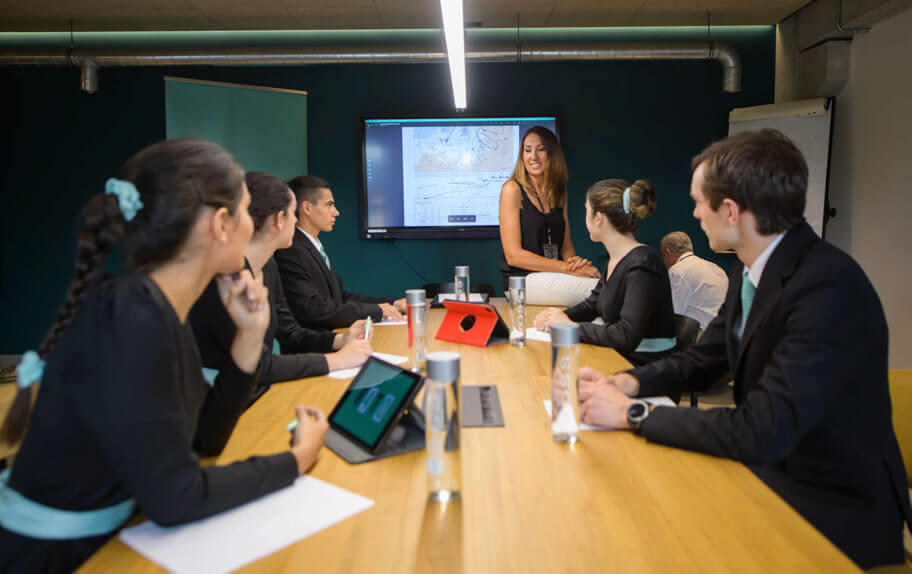 Aeronautical Medicine and First Aid
You will learn to act in case of suffocation in the environment of an aircraft, you will practice the basic cardiopulmonary resuscitation maneuver and techniques to administer first aid oxygen to a passenger.
Fire and smoke fighting training
You will practice the placement and use of smoke protection equipment, you will learn to use fire extinguishing equipment.
Assistance to passengers, evacuation of aircraft and use of emergency material
In order to obtain the Certificate of Passenger Cabin Crew, it is mandatory to carry out an internship in an approved passenger cabin simulator in which the normal, abnormal and emergency procedures that can occur on board the aircraft are reproduced.
The practice consists of locating and using safety and emergency equipment, demonstration of safety in the cabin, action in the event of a crash or forced landing, action in the event of depressurization, action in the event of fire and / or smoke in the cabin.
You will know the survival guidelines in hostile turns (jungle, desert, etc.). You will practice the principles of survival in an aquatic environment, without a raft and with a raft.
Maritime rescue practices
Because the water in a pool does not reproduce the conditions
Real of an unlikely landfall, Ready4takeoff gives you the chance to voluntarily carry out rescue practices on a beach on the Galician coast for a weekend.
In collaboration with the SADA maritime rescue club, who will support us with their knowledge and ensure our safety, we will carry out all rescue practices in the open sea.
The practices will consist of:
TCP Initial Course (Passenger Cabin Crew)
This course is approved by the State Agency for Aviation Safety